Echigo Yakuso, established 47 years ago, has been researching and developing products combining wild grasses and fermentation power under the theme of Health. Our main product "ECHIGO YAKUSO.,LTD ENZYME" is made up for 3 elements, the ingredients made from wild grass,  the container that is a pot, the climate in Joetsu that suited to fermentation. This is the only product in the fermentation industry, which is guaranteed it's safety and is approved as a recommended item by Japanese Association of Preventive Medicine for Adult Disease. We offer products that bring you smile and health by the power of the nature-derived wild grass.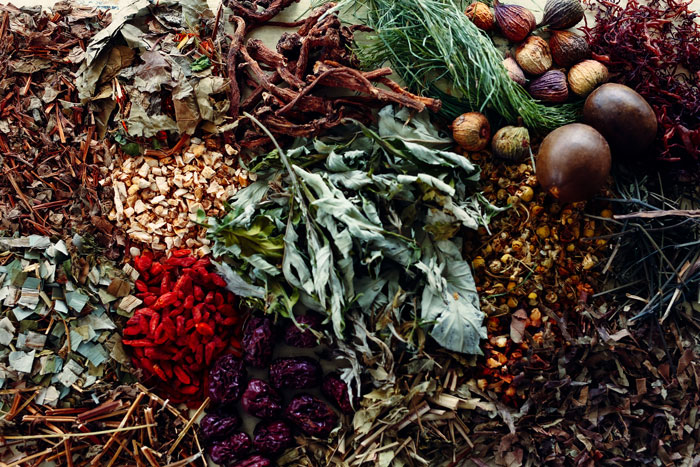 Ingredients
We make products without any compromises on choosing its ingredients in "Joetsu district, Niigata Pref." known as one of the greatest growing areas of Japanese mugwort, people say "the king of wild grass". We make use of local high-quality natural mugwort, field horsetail, chameleon plant and other ingredients by investigating Japan and even overseas. Based on the concept "ICHIBUTSUZENTAI (Japanese saying)", we make it available to contribute to your health through the power of ingredients by utilizing all different parts of it including its skin, rhizome, etc.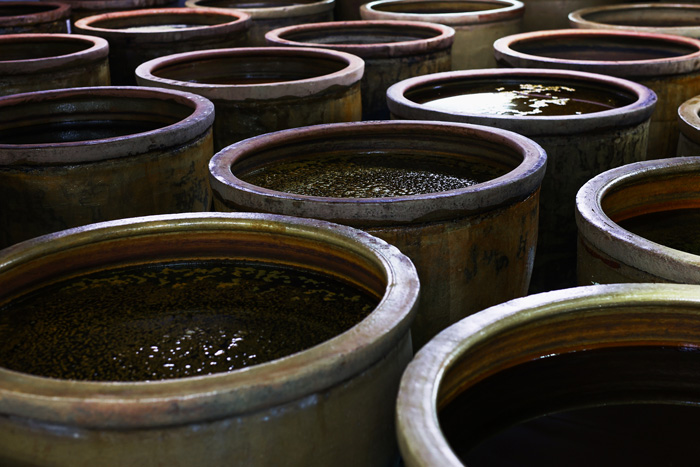 Fermentation, Aging
It is only us that use the earthen pot made in Jiangsu Province (China) which is famous for the greatest pottery city to ferment and age the extract of wild grasses. It has air permeability because of its countless holes, and fermentative bacteria breathe to improve fermentability. In addition, the pot has an infrared effect, its shape also makes natural convection as unique feature. That brings out the power of the wild grass, mild taste and richness.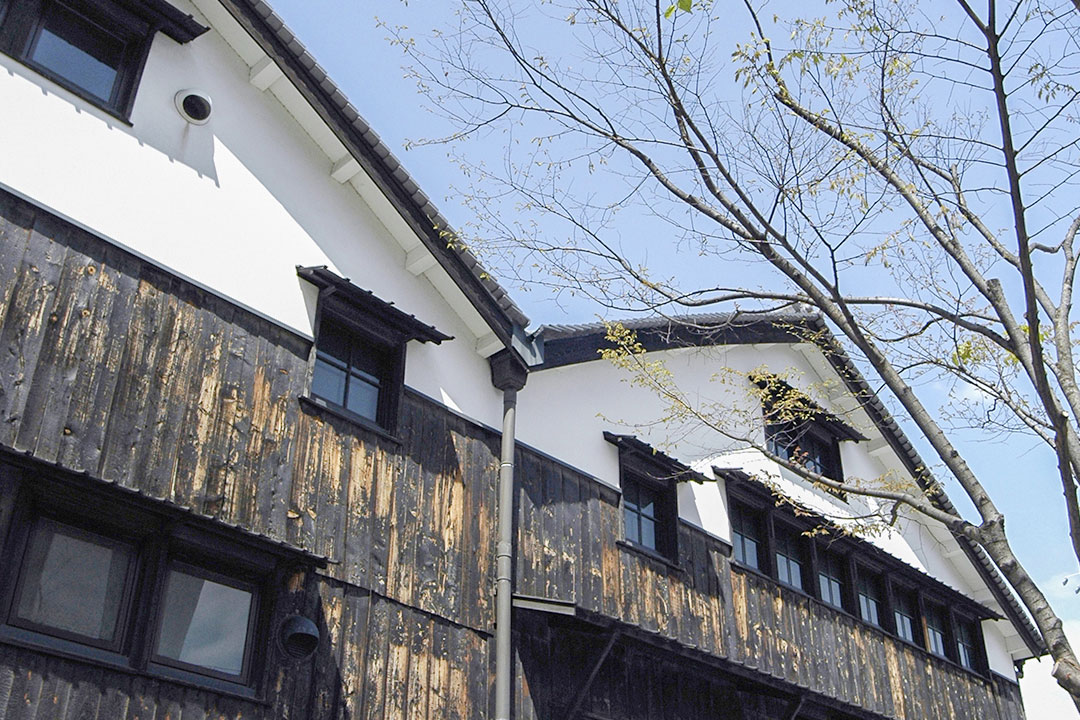 The best city for fermentation "JOETSU"
Joetsu district where we produce <THE HERBALIST YASO> is the best place for fermentarion, because of its seasonal feature that is "high temperature and humidity" in summer and "low temperature and humidity" in winter. In addition, we have snow in winter and it varies by 40 degrees throughout the year. Therefore only the very few strong fungi can survive in this situation. We produce enzymes without any temperature or humidity adjustment called "temperature without any artificial control" by making use of the environmental characteristics and our unique fermentation techniques. That enables us to sell products manufactured by only ourselves.