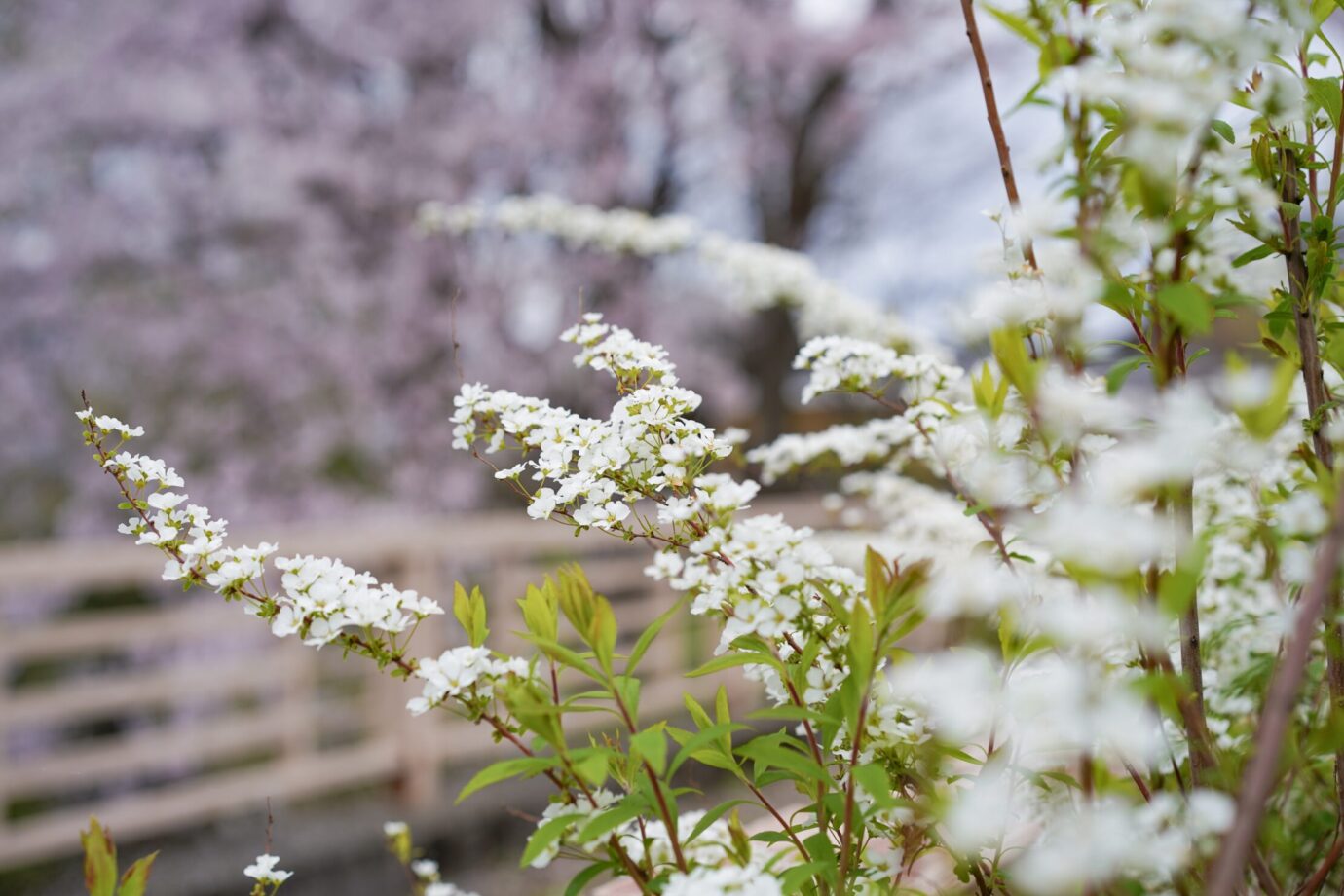 It is spring in 2023.
Recently, even in Joetsu City, Niigata Prefecture, where the distillery is located, we have begun to feel the arrival of spring.
Flowers are blooming in the fields where the snow has melted, trees are budding, and the hours of sunlight are getting longer.
Now, we have the fourth Limited Edition for 2023.
My guess this time is strawberry.
I had wanted to use it for a long time, but things did not go as smoothly as I had hoped and the months passed by.
But this time, I wanted to somehow commercialize it, so I was determined to work on it.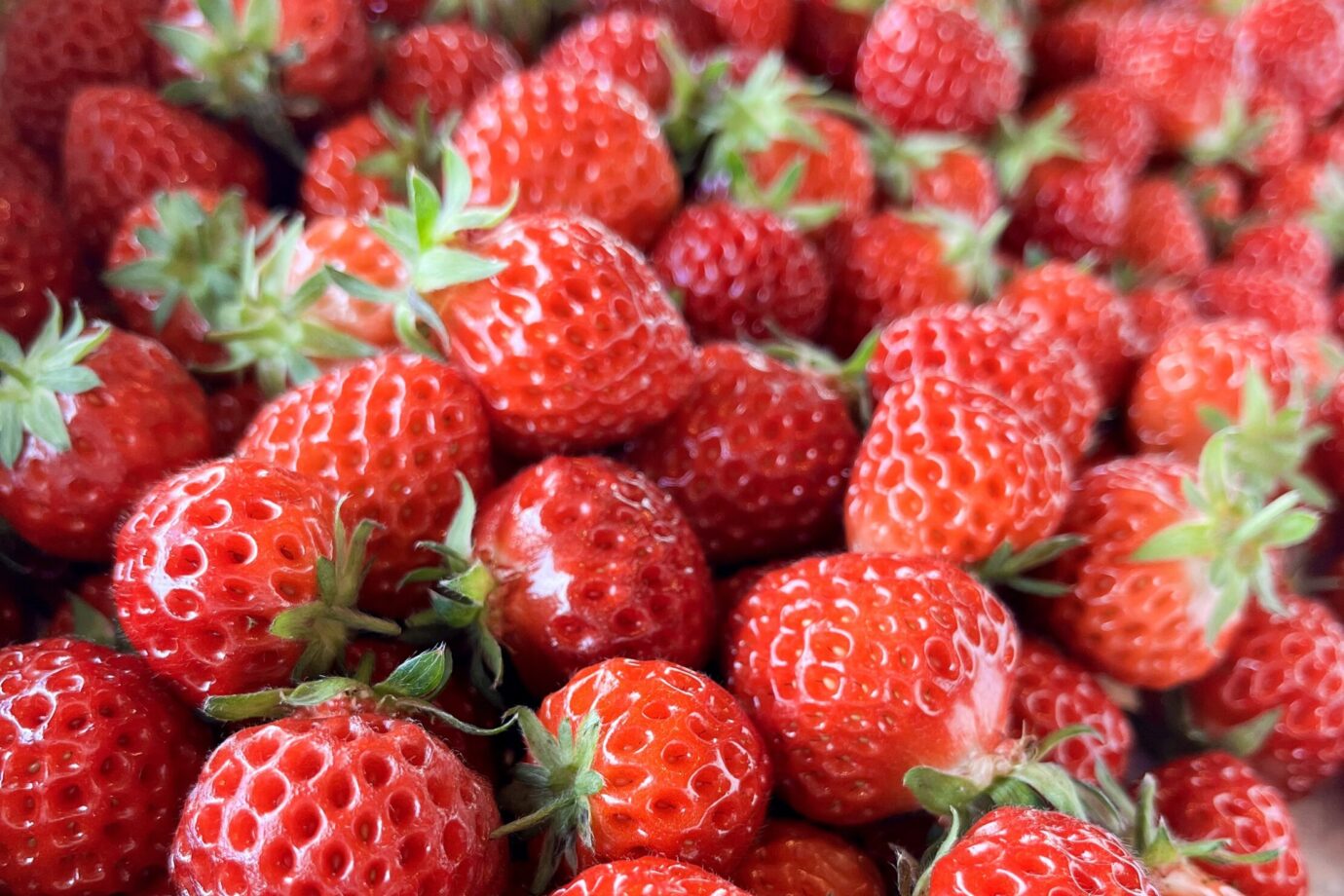 The strawberries used this time were "Echigohime", which is probably the most representative variety of Niigata Prefecture.
If you stop by the sales floor, you will be enveloped by its sweet aroma.
The taste is characterized by sweetness and moderate acidity, and above all, the fruit is soft and fresh.
We have been trying to figure out how to incorporate this freshness into our gin …….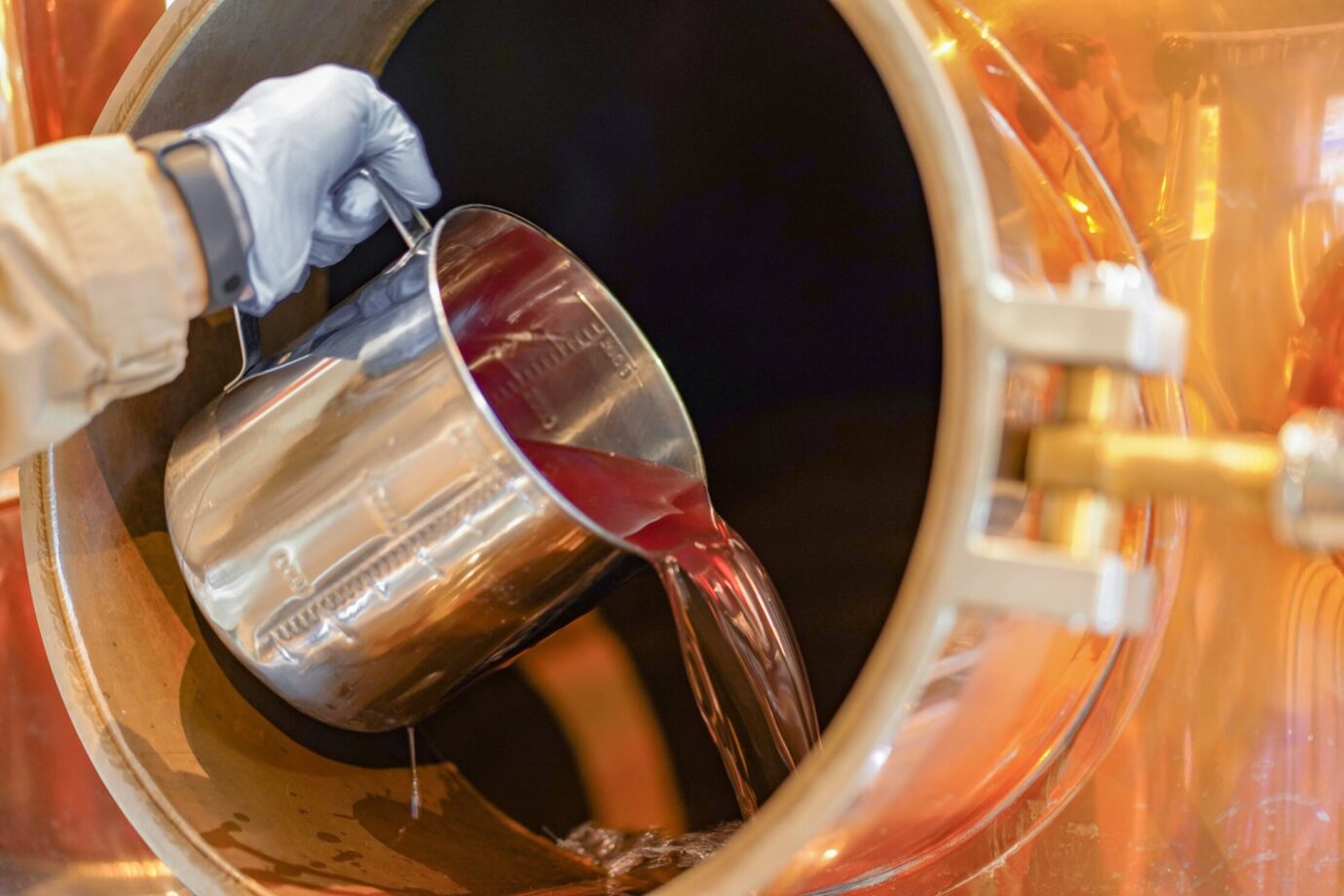 It is a blend of decompression distillation and normal distillation of strawberries at low temperatures, respectively, distillation of herbs, and distillation of juniper berries as the main ingredient.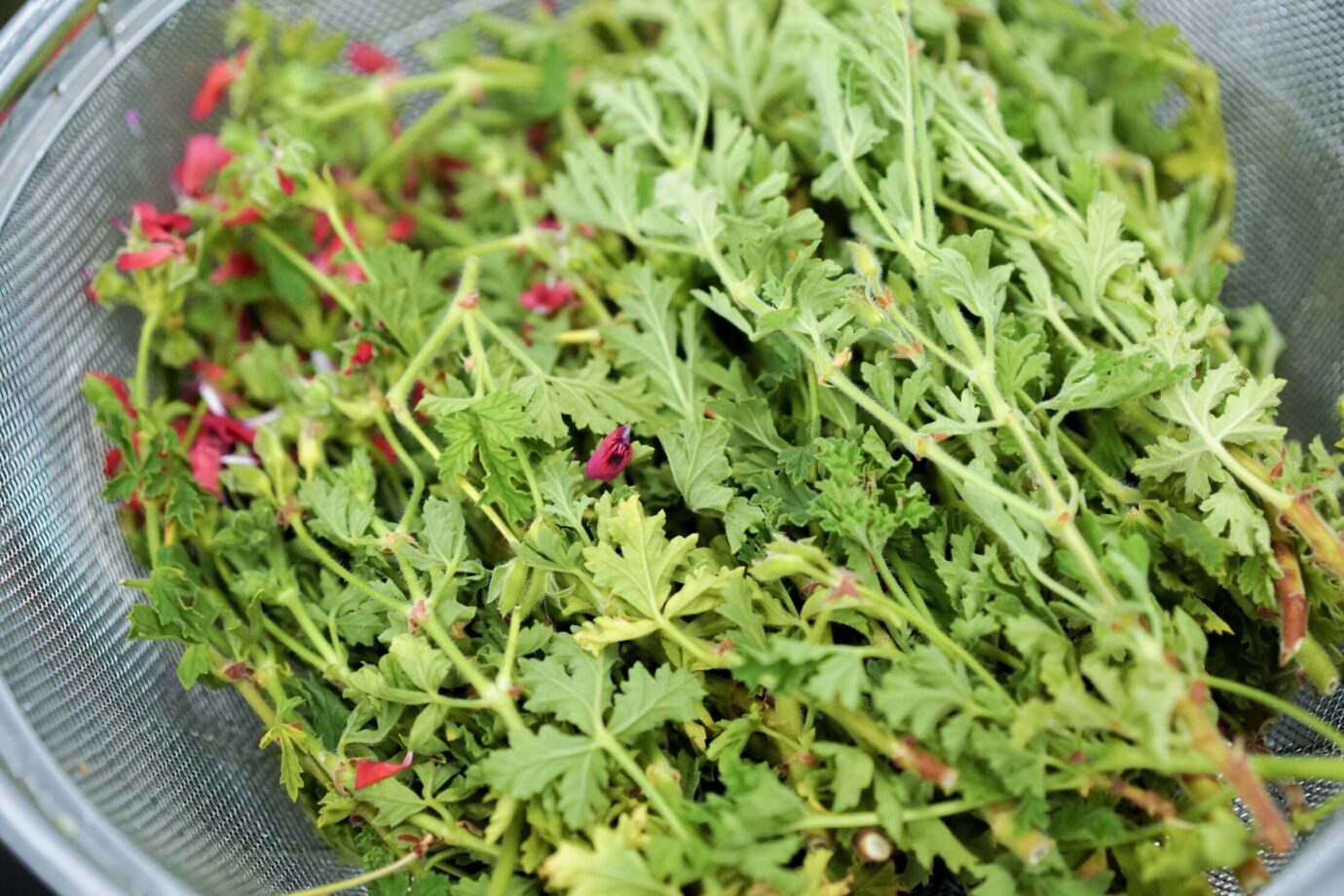 Juniper berries are also cut in a different position than usual to match the strawberry aroma.
We also adjusted the alcohol content to make the aroma seem softer.
By distilling the strawberries under reduced pressure, we believe we were able to retain the flavor in the latter half of the taste.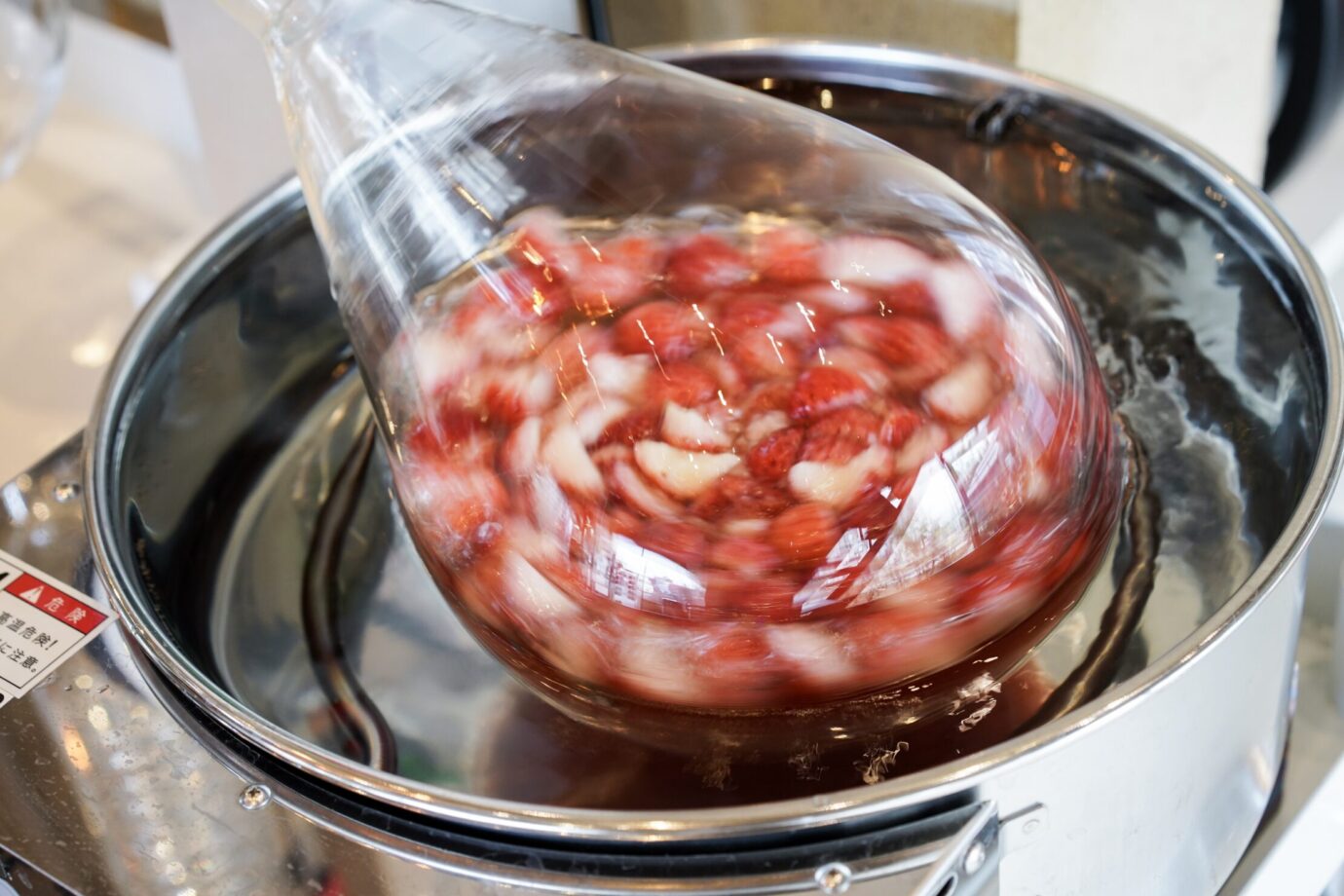 If you want to enjoy the aroma, we recommend drinking it straight, and if you add sugar to it, it will mellow the taste, which is also recommended.
Of course, mixing it with tonic water is also good as the strawberry flavor and sweetness go well together.
How about tasting Echigohime with gin?
The release date is Saturday, April 15.