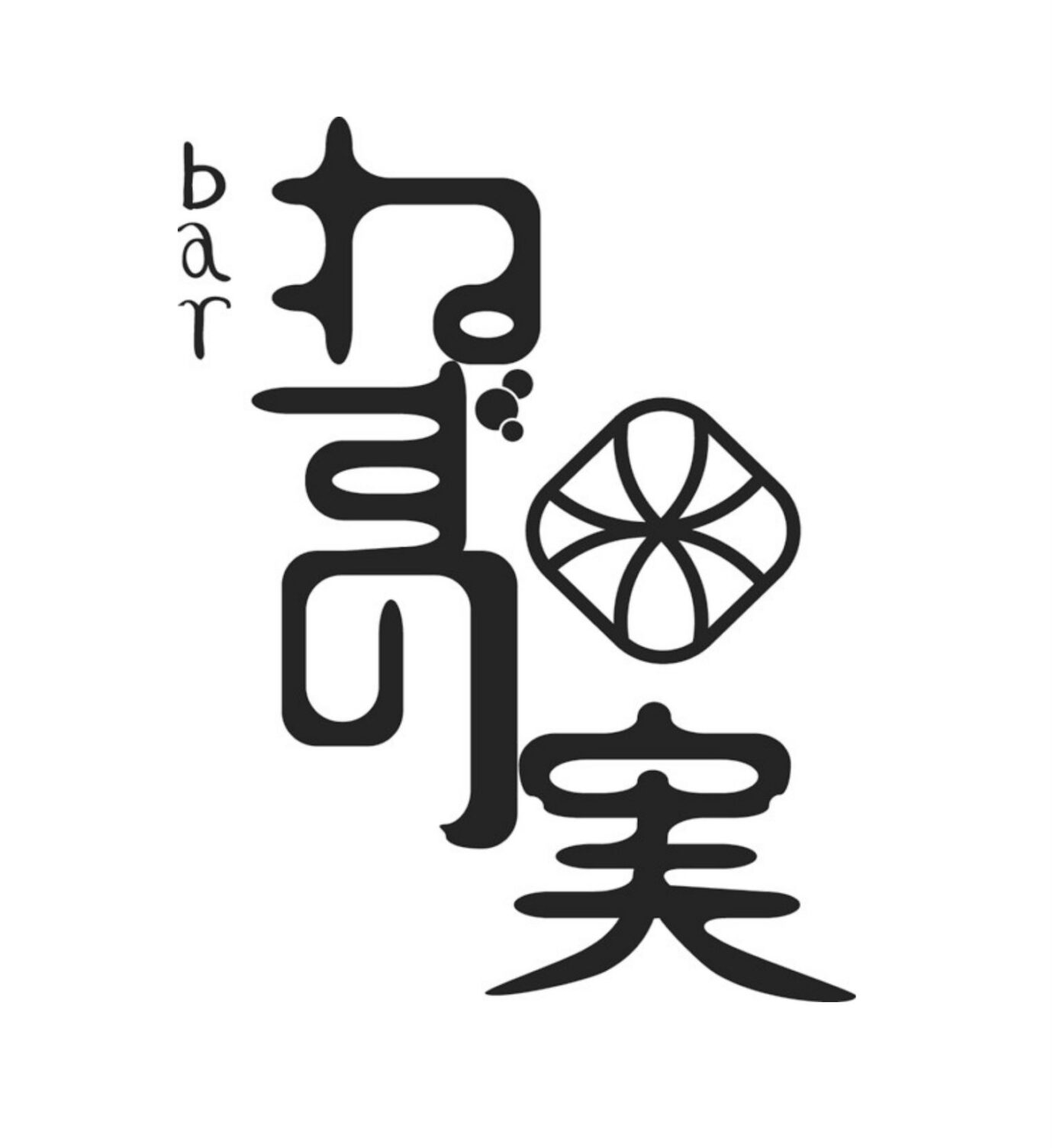 Since I started making sake, I have been fortunate enough to have the opportunity to visit Kyushu in Japan.
I suppose this is also due to spirits that has brought me here.
The first time I visited, I was able to get some great tips for launching a gin, and the second time I had a great time with many people involved in gin industry.
It was last year when I visited bar Nezunomi in Fukuoka.
I was so excited when I saw the familiar sign with the sns profile picture.
I was blissfully surprised to see many bottles of gin in the store and spent a blissful time talking with them over a gin and tonic.
We talked about how interesting it would be if we could make gin together.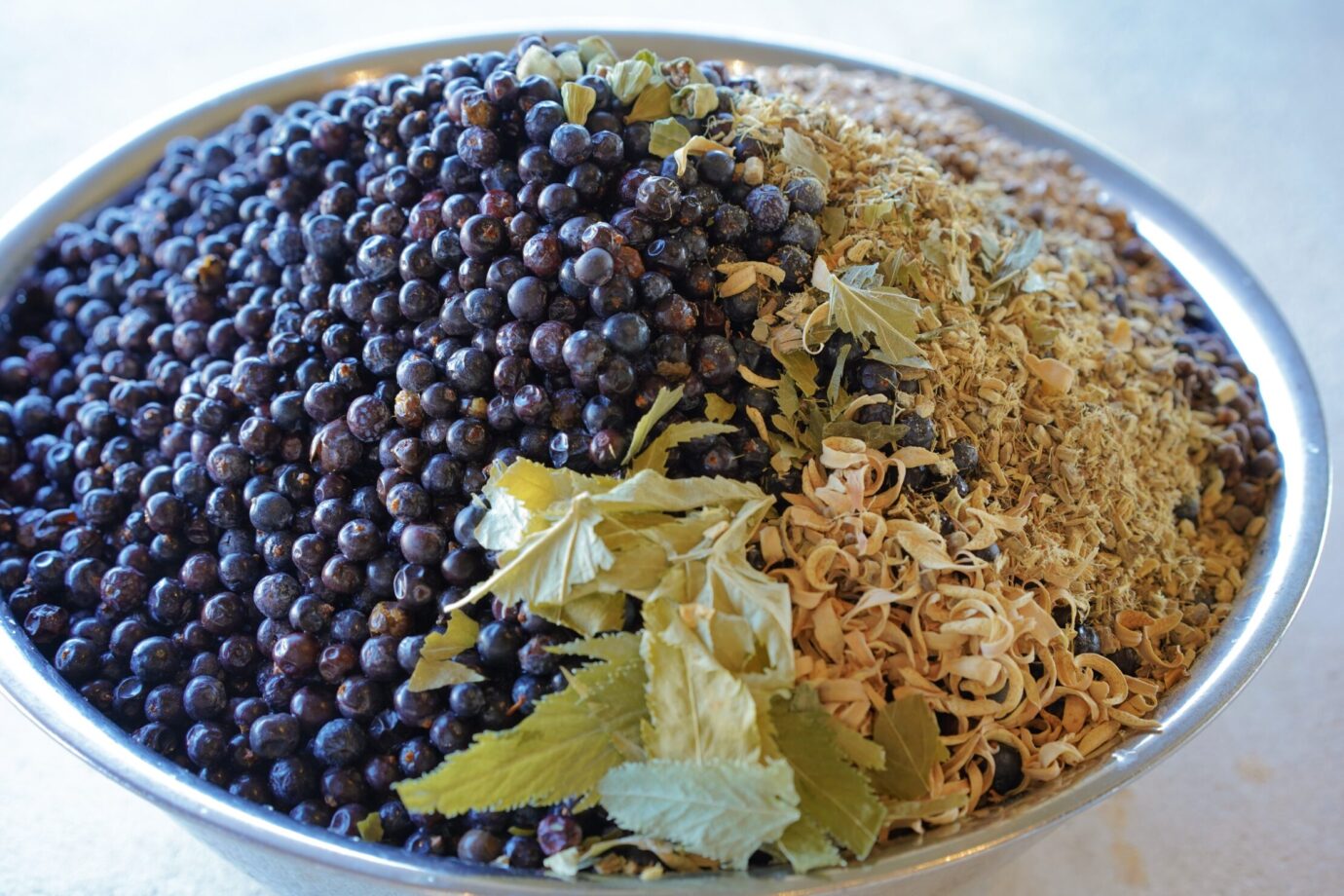 We then proceeded with prototyping while sharing our images, but the timing of the distillery construction and start-up delayed the release of the product significantly.
This time, we invited the Bartender at bar Nezunomi to the distillery to share his work with us.
In order to strengthen the juniper berry, we distilled the distillate once with juniper berries only, and then added more juniper berries and spices, etc. to the base distillate.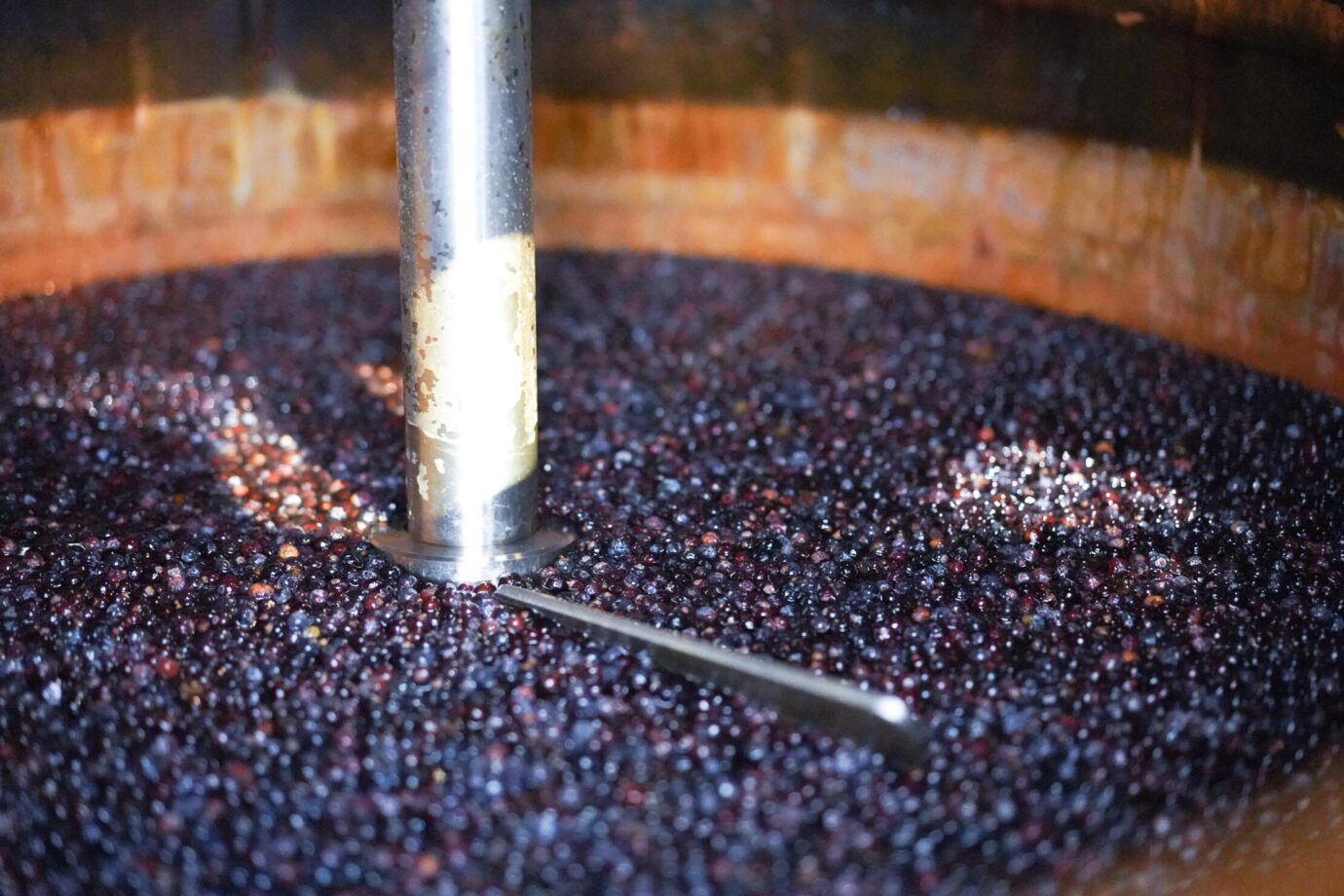 Yuzu, Le Lectier, Timbre Hall, and Pink Pepper are distilled separately and blended together.
The result is a gin with citrus, tropical, spice, and herbal elements on top of the juniper berries that give the bar its name.
"Nezunomi" means juniper berry in Japanese.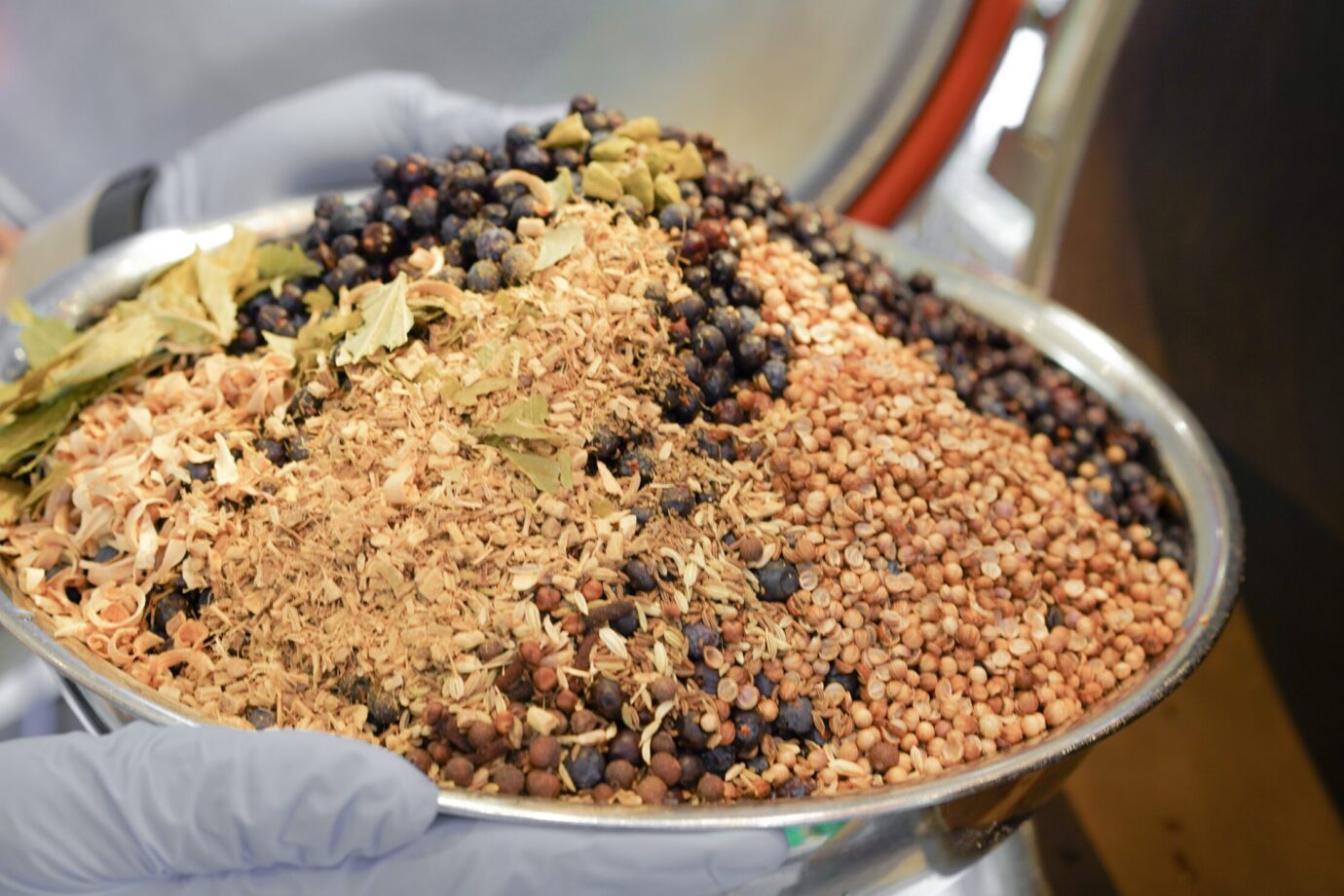 We made a conscious effort to have it with a gin and tonic, so please try it with a gin and tonic for your first drink.
In fact, we worked on this gin as a commemorative gin for bar Nezunomi's 10th anniversary.
Ten years ago, there were very few gin distilleries in Japan, and the level of recognition was different from today.
We were also thinking about what we can do now that we have started to be involved in gin.
Look forward to the Limited Editions in March.