It's summer, all of a sudden.
Here in Joetsu City, Niigata Prefecture, the days continue to be hot and humid, and I can't do without gin and tonic.
The limited edition gin for July is "Revival Cola".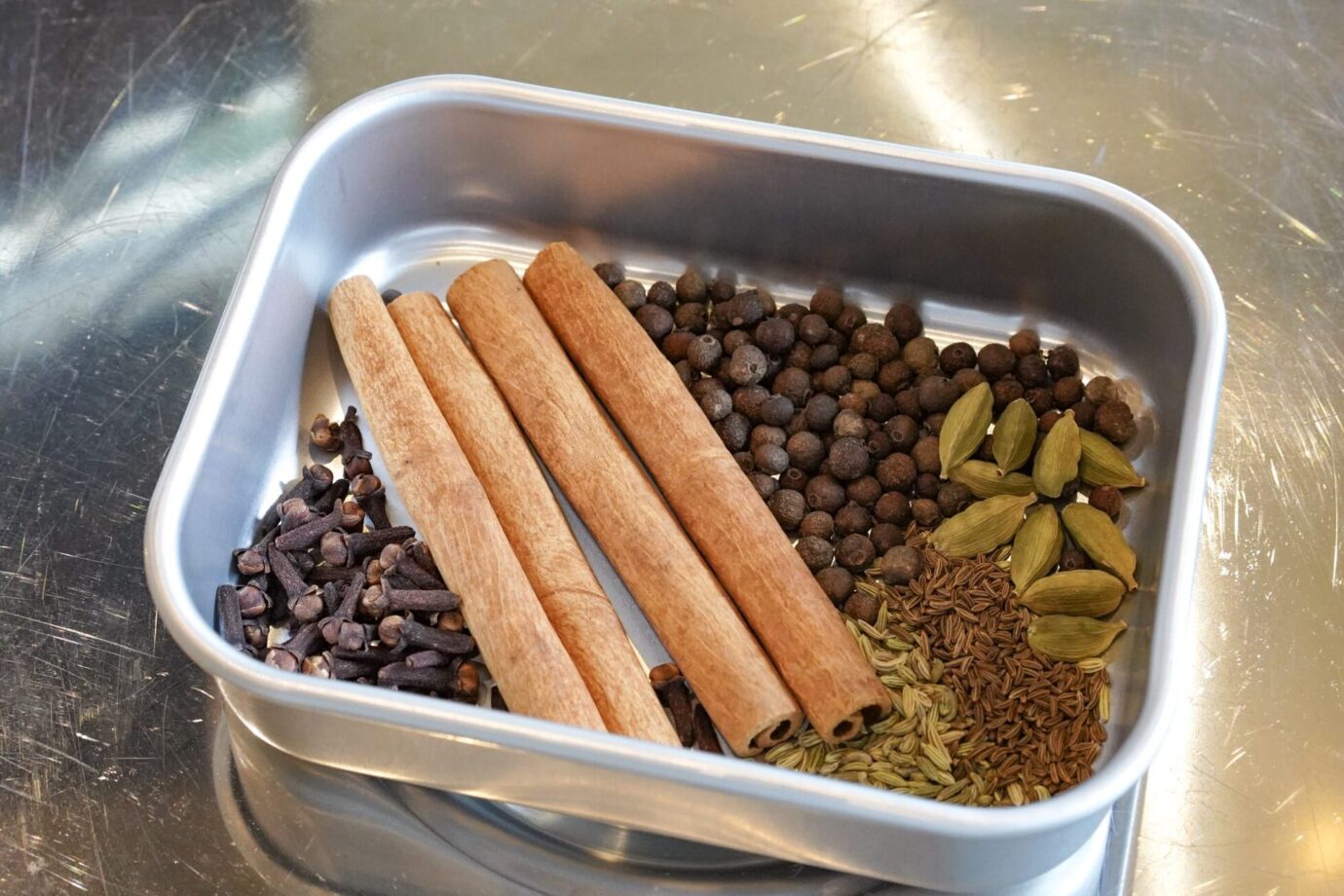 Revival? What do you mean? Well, our first gin release was on February 13, 2020, and one of the prototypes we were working on was a cola flavored gin.
It was interesting, but was not adopted at the time.
However, it was mentioned often among those who knew it at the time, and it left a lasting impression.
When we were thinking about what to make for this year's limited, we decided that we could now finish the unfinished cola-flavored gin to a state where we could release it, so we proceeded with the prototype to revive the cola-flavored gin.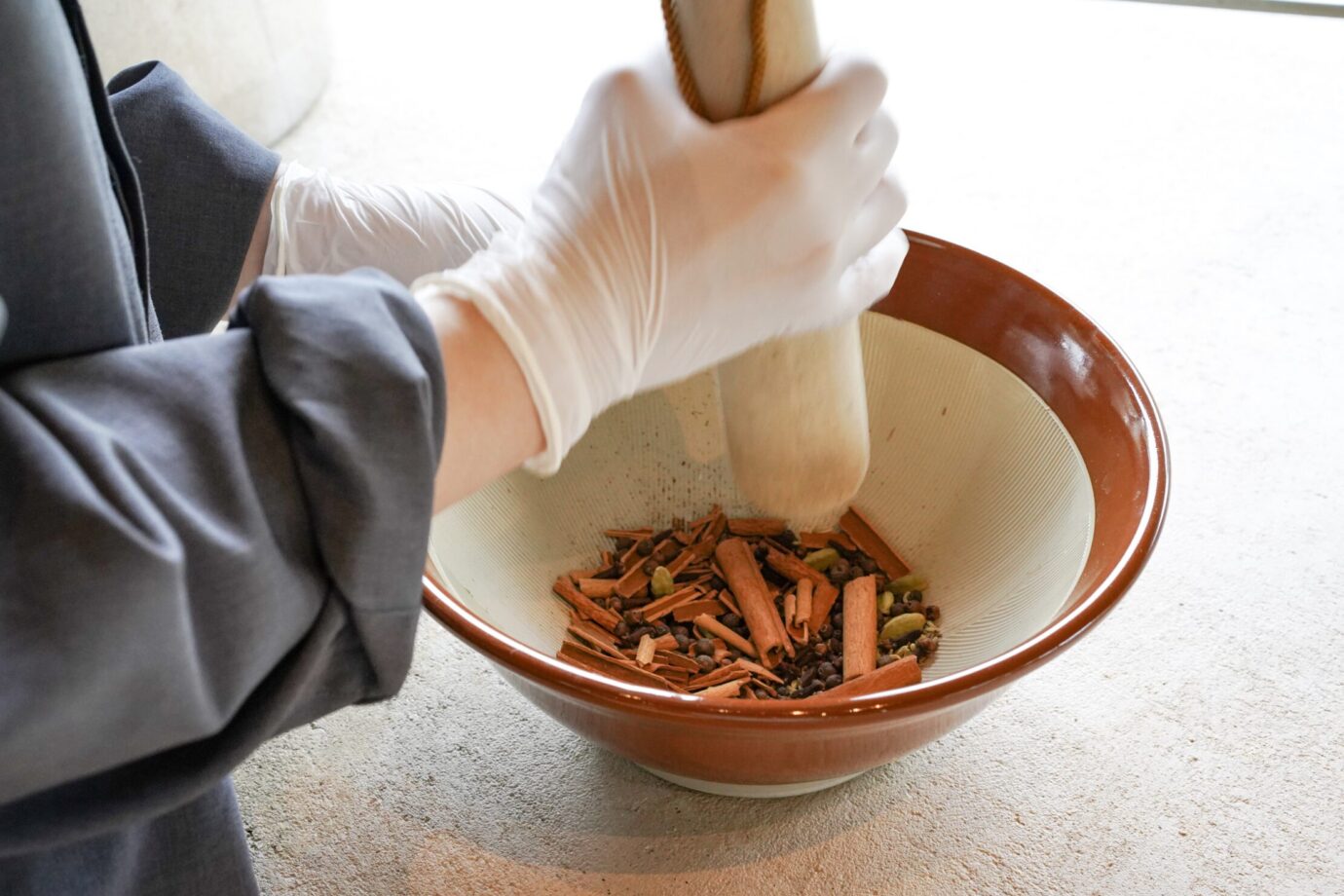 At the time, the recipe for Cola flavor gin was all decompression distilled, but the actual gin released in the first year was all atmospheric distilled.
This is because decompression distillation is good because it lowers the pressure inside the distiller, which lowers the boiling point of the substance, so some of the aroma that would otherwise be lost due to heat remains, but we wanted the strength that comes from regular distillation in our gin, so we did that.
However, as is the case with the regular gin that was created this year, it is now possible to use both reduced-pressure and atmospheric distillation to blend and finish the gin, and we have adopted this method for this limited edition.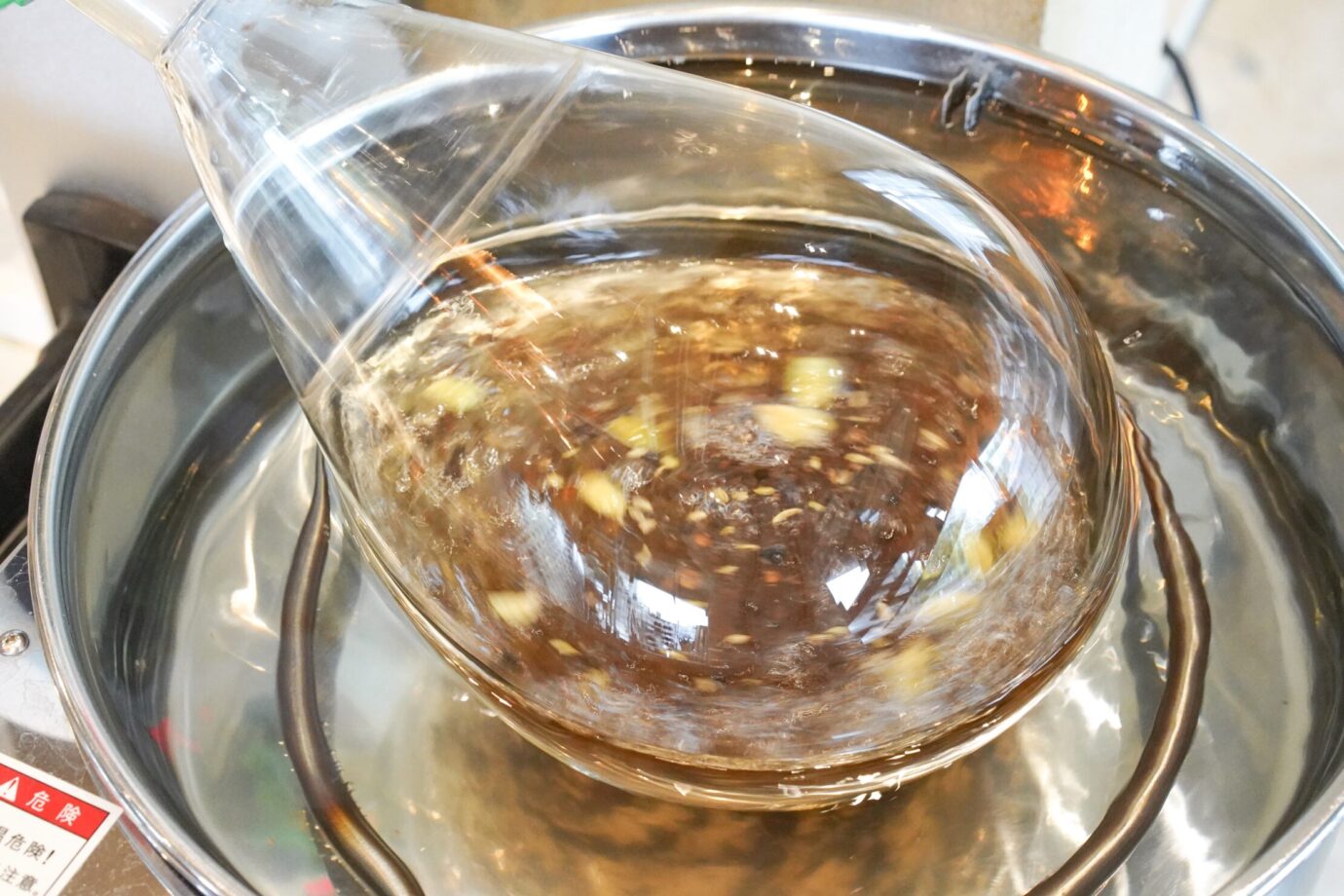 The spice portion necessary for the cola flavor is distilled at reduced pressure, while the citrus and juniper are distilled at normal pressure and blended to create the finished product.
This gives it a good taste and aroma.
The best way to drink it is with tonic water (less bitterness is recommended. Mediterranean is recommended for Fever Tree ). or soda is a summery way to drink it.
The release date is July 15.