Hello everyone, my name is Yamada, and I will be in charge of this month's diary.
The hot weather in September is unbelievably chilly these days.When I step outside, I can smell the fragrance of the fragrant fragrance of the golden osmanthus and feel the time peacefully.And next month is November. Yes, the month of my guess's number.I am already excited and happy to be alive now.
As I said, the November Limited is "Maison de L'Ecce".
The image is that of a candy house in the forest. Cinnamon, wild cardamom, tonka beans, and juniper are distilled in a basket and blended with juniper, the main ingredient, and lleche from Niigata Prefecture, which is distilled separately.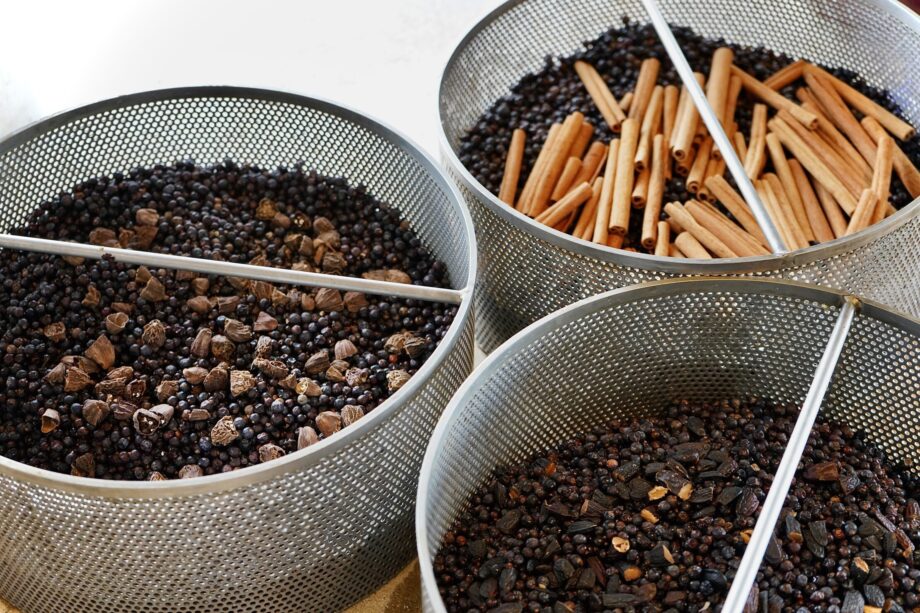 I had been talking with the head of the department about making a smoky gin using black cardamom for some time, and we decided on a direction for November at an early stage.
In discussing the ingredients to use, we decided to use tonka beans, which I personally wanted to use the most. I was very happy because I love the sweet sensual scent of tonka beans and wanted to use it once in a limited edition. (My first encounter with Tonka Beans was through a perfume used by a friend's guesser.)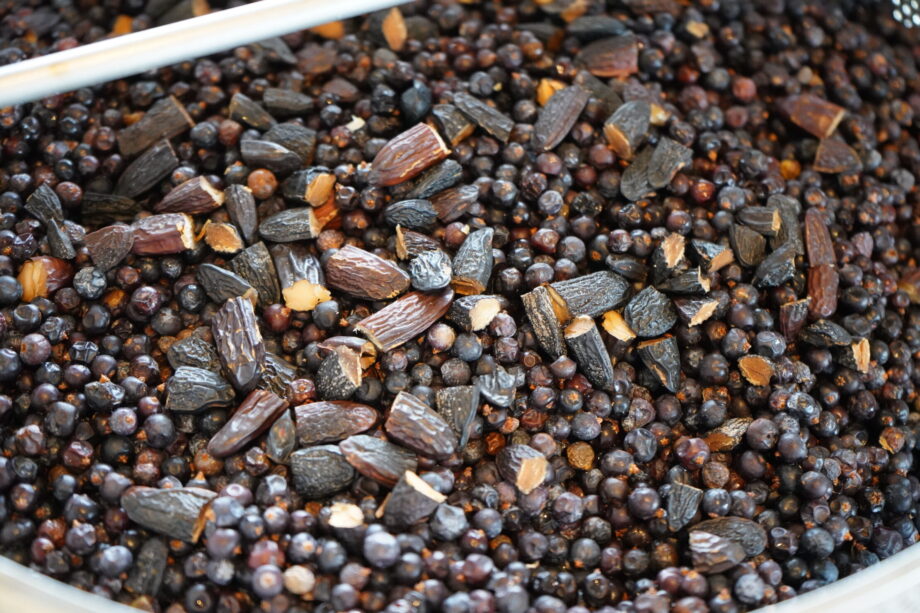 We decided to use tonka beans, which almost took us in a different direction from the smoky gin, so we decided to make a gin with a baked goods feel.
I added cinnamon to give it a baked goods feel, and I also wanted a forest-like aroma, so I decided to add juniper to the basket as an added bonus. When we started distilling, a ridiculously nice aroma spread throughout the distillery. It smelled so sweet, like I was in a candy store, and I was so happy to be distilling.
When we made a prototype blend, it had a nice aroma but was weak at first, so we decided to add a little L'Ecce.Since it was distilled and stored about a year ago, the mellow aroma was more pronounced than immediately after distillation, and even a small amount of it was able to make its presence felt.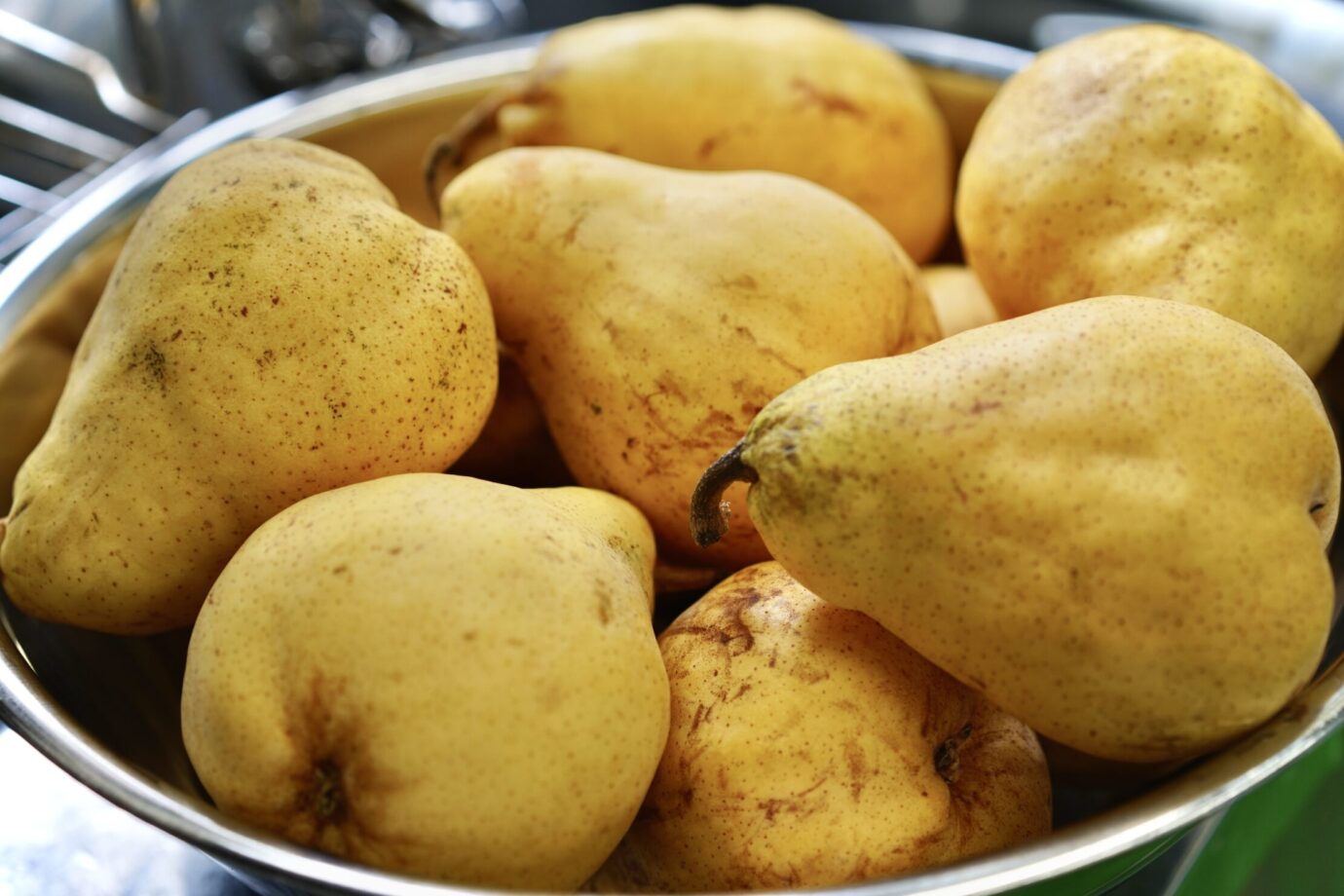 It went from a smoky gin to a baked gin, and I think it turned out to be a good match for November, when the weather turns cold in earnest! By the way, as time goes by, you can smell the tonka bean gradually and enjoy the change in aroma.
Limited Edition 11 will go on sale on Wednesday, November 15 at 12:00 pm.
MAISON DE LE LECTIER" is inspired by a house of sweets in the forest.
I would be happy if you could feel the motif.