March Limited is a collaboration zine with "bar ねずの実(nezu no mi)" in Fukuoka.
"bar ねずの実(nezu no mi)" requested "a delicious gin to be mixed with tonic water.
So, to live up to our name, Nezu-no-mi, we used plenty of juniper berries to make a delicious gin and tonic.
The aroma of plenty of juniper berries is topped with spirits distilled from yuzu, le le leche, timbrel hall, and pink pepper on their own.
Juicy juniper berries are combined with citrus, tropical, spice and herbal elements to create an unprecedented harmony.
It is formulated to match well with Wilkinson's Tonic Water, which is actually used at bar Nezu no Mi. Please give it a try!
『bar ねずの実(nezu no mi)』
■公式Blog
■Twitter
■Facebook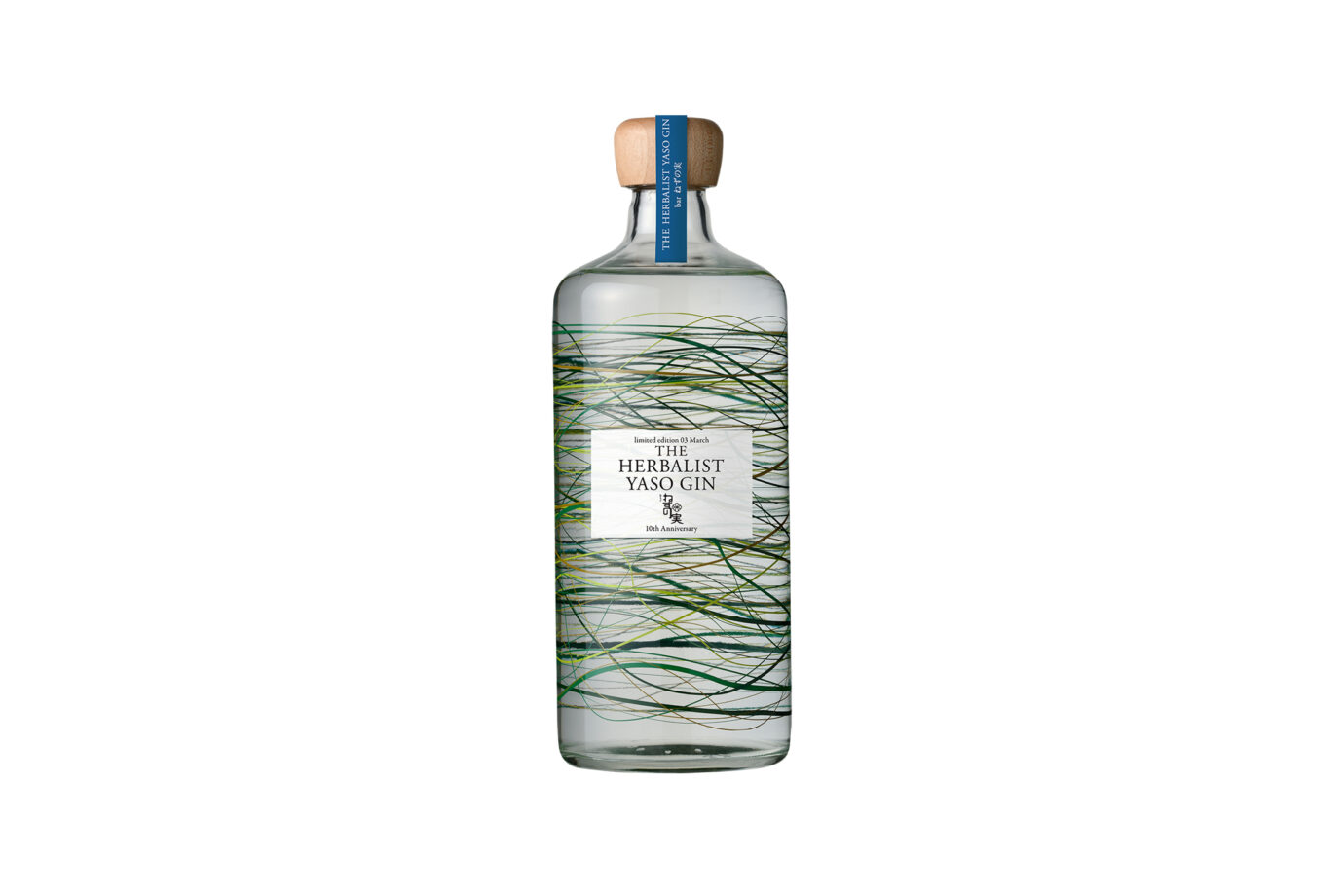 ※There is a limit to the number of units available.
〈Ingredients〉
[Wildflowers]
mugwort、turmeric、fish mint、lotus leaf、chinese ginseng、andrographis paniculata、St. John's wort、kuma bamboo grass、dandelion root、ganoderma lucidum、five-leaf ginseng、eucommia leaf、chinese plantain、licorice、pine leaves、Nandina leaves、solomon's seal、asiatic dayflower、new zealand spinach、maca、eurycoma longifolia、senna occidentalis、job's tears、field horsetail、loquat leaves、luo han guo、goji berry、alehoof、peach leaf、ginkgo leaf、japanese honeysuckle、fig leaf、safflower、siberian ginseng、Isodon Japonicus、nalta jute、japanese red elder、japanese mallotus、matrimony vine leaf、persimmon leaf、german chamomile、chinese quince、perilla leaf、mulberry leaf、nikko maple、panax pseudoginseng、platycodon root、jujube、salacia、silvervine、sicklepod seeds、red ginseng、almond mushroom、rooibos、amla fruit、onion skin、Cat's Claw
[Fruits]
japanese apricot、kumquat、fig tree、mandarine orange、apple、grape、melon、lemon、grapefruit、Apricot
[Vegetables]
chile pepper、ginger、shiitake、carrot、onion、parsley、cabbage、burdock、bean sprouts、garlic
[seaweeds]
sea kelp、endocladiaceae
[17 botanicals]
Juniper berries, yuzu, l'éclair, timbourre hall, pink pepper, coriander seed, licorice, spring turmeric, fennel, caraway, orange flower, ginger, cardamom, cloves, allspice,Echigo Angelica acutiloba, celery seed
Content: 700ml
Alcohol content: 45%.
・Drinking alcohol under the age of 20 is prohibited by law.
・We do not sell alcoholic beverages to persons under 20 years of age.
・Drinking alcohol during pregnancy or lactation may affect the development of the fetus or infant.