(President: Kazushi Tsukada, Headquarters: Joetsu City, Niigata Prefecture) has been selected for the "Best Category" award, a special award in the Western-style alcohol category of TWSC2023. Among the awards, the "Best Japanese Craft Gin" was awarded to THE HERBALIST YASO GIN ORANGE, the highest award in the "Japanese Craft Gin" category. Click here for the details of the award result.
Best Japanese Craft Gin" in the Western Sake category
Product name: THE HERBALIST YASO GIN ORANGE
Item : Spirits
Content : 700ml
ALC. :45%.
A new craft gin with plenty of orange peel.
It is made with sour and juicy Valencia orange peel, sweet and aromatic navel orange peel, and spices.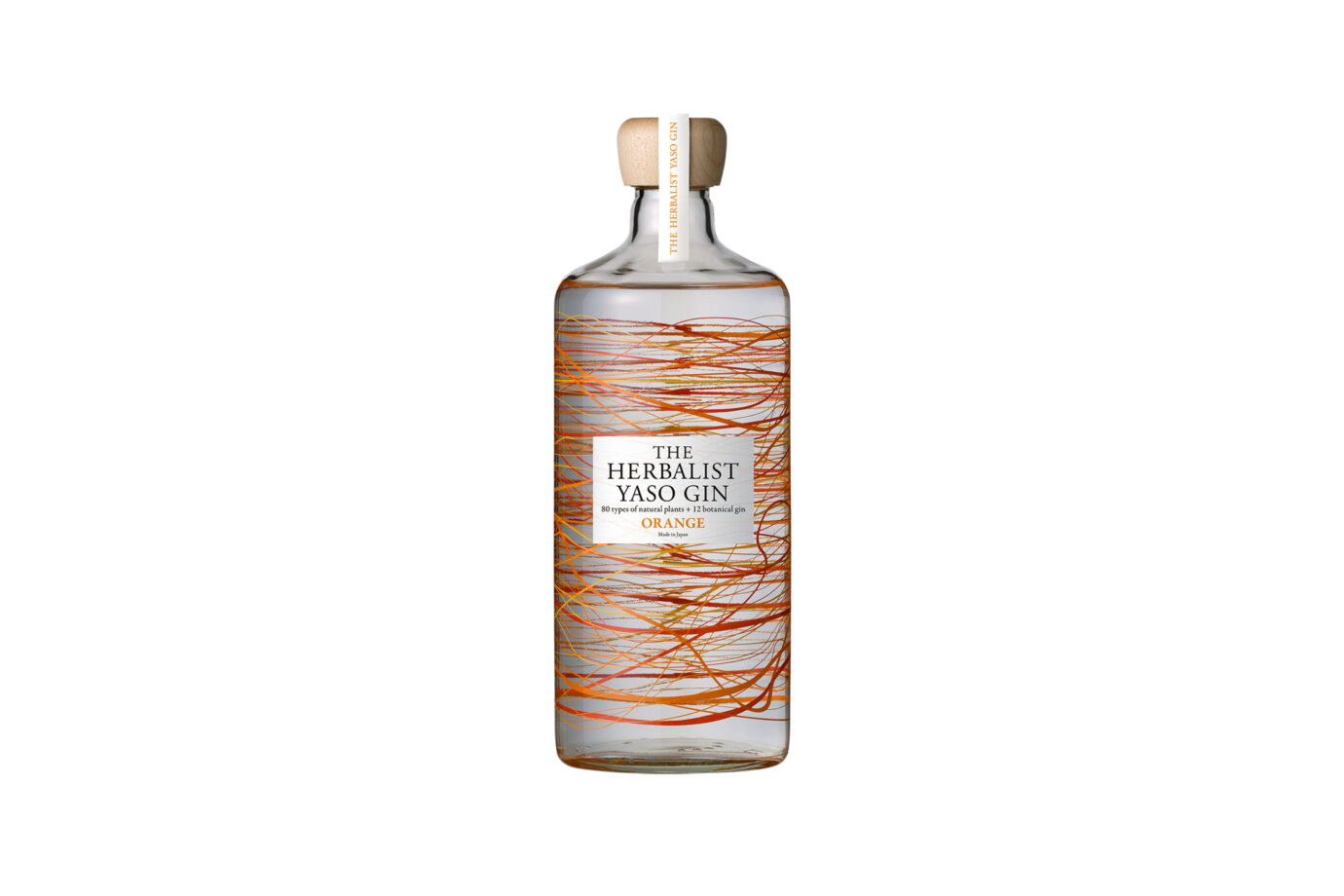 What is the Tokyo Whiskey & Spirits Competition?
■One of the largest in Asia and the only one in Japan
It is the only whisky, spirits and shochu competition in Japan and one of the largest in Asia.
(Cumulative results of all 4 TWSCs)
Number of entries: 2,711 bottles / 962 whiskies, 955 spirits, 794 shochu
Judged by more than 300 Western liquor experts and shochu experts from all over Japan
Based on the relationship of trust cultivated over the past 20 years since the Whiskey Culture Institute was established, more than 300 specialists from all over Japan have cooperated with us as judges. In addition to bartenders, manufacturers, and importers, many certified whiskey connoisseurs also participate.
Blind Tasting
The blind tasting is a way for the judges to seriously consider the bottles without being influenced by extraneous information.
What is YASO?
YASO is a unique alcoholic beverage created by Echigo Yakuso, a company that has been researching wild herbal enzymes for more than 40 years under the theme of health.
We will continue to strive forward with confidence and pride, and we look forward to your continued patronage.